ANTONBLAST Kickstarter Demo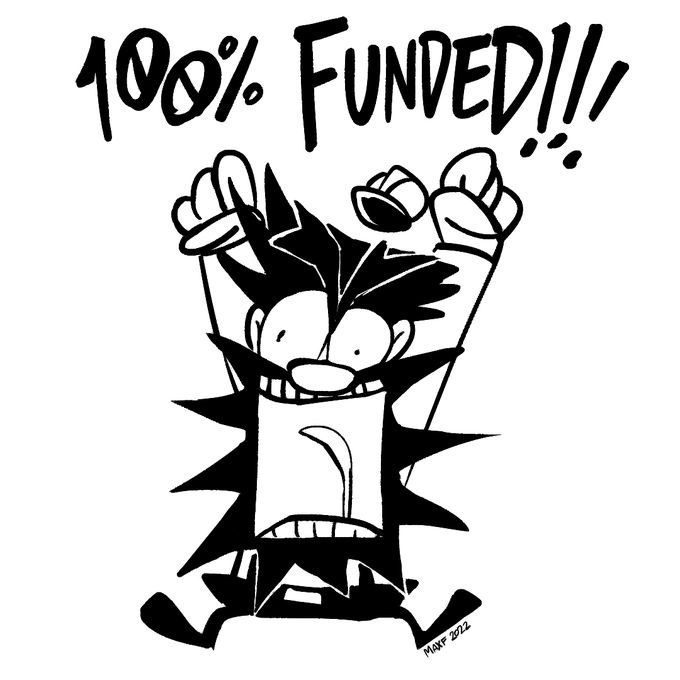 Art by Max/Ozone (@Ozones_Lair)
Changelog version 1.1.8

Changes:
CHECKPOINTS - We've added a rudimentary checkpoint to the demo. When you set off the Spirit Timer you will now save your progress. For now, you will lose your points if you die, but you will restart from "Demolition Zone" from then on.
Several areas were tweaked for layout purposes.
A few extra secrets are now present.
Changed the background layer in "The Loading Dock" to make the slide back under the gap easier to pull off; previously it had been made difficult by a change to the roll mechanic.
Bug softlocking player in stun state bouncing on enemies fixed.
Uphill roll exploit fixed.
Out of bounds skip that sometimes resulted in softlock fixed.
Additional room tweaks.
Files
ANTONBLAST - Kickstarter Demo - v1.1.8.zip
35 MB
May 21, 2022
Get ANTONBLAST Kickstarter Demo